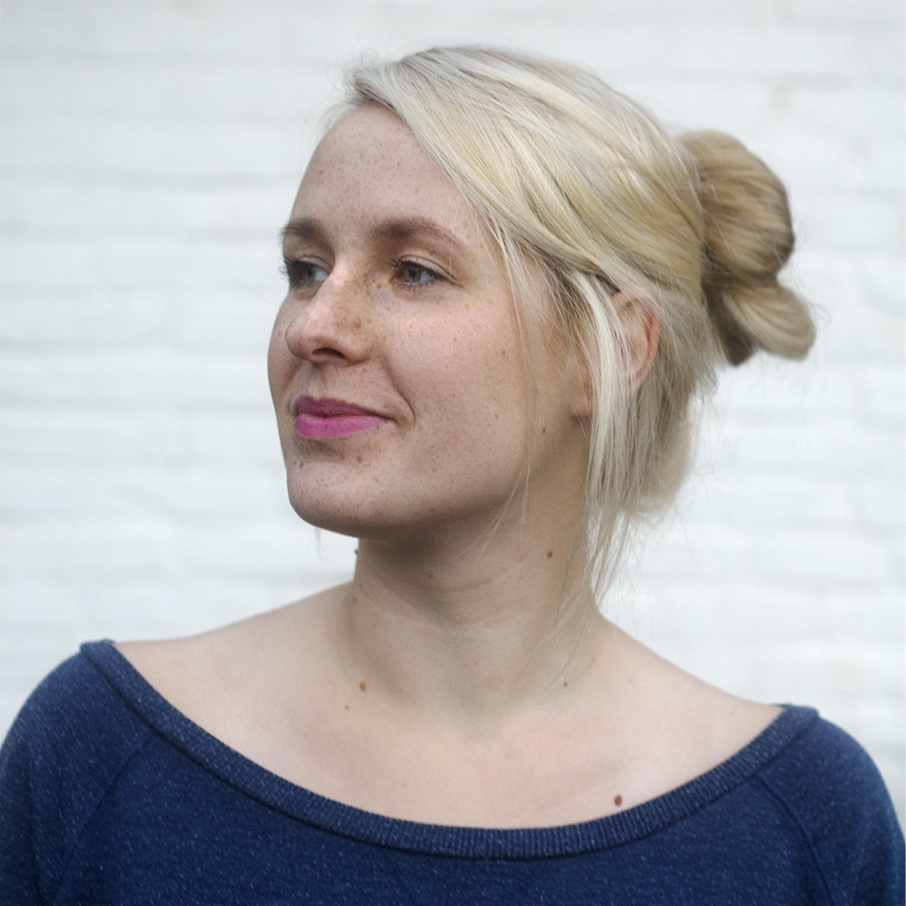 Namaste Beautiful People!
If you would like to start or deepen your yoga practice or if you are simply ready to become your own friend, I will be more than happy to share my experience and practice with you.
 About the classes:
During the classes we will follow the Hatha Yoga tradition by combining the physical movement with breathing. This combination allows to experience the true essence of the practice and allows the students to deeply relax and become aware of their bodies and minds and correlation between them.
The gentle structure of the class, including as well relaxation, allows everybody to find their own way of practice and meets students' level wherever it is at the moment.
About Marta:
I'm a fresh yoga teacher who practice yoga since three years and since the beginning of 2016, after great experience at the teacher trainings in Nepal (200 YTT) and India (300 YTT) I have an amazing opportunity to share the wonder of yoga with others.
As a fresh teacher I'm open to all new ideas and I'm trying to learn from every class more about the beauty of yoga and human relations.
When: Every Saturday
Time: 11:45 – 12:45
Price: 8 euro/hour
Where: Studio da Vasco, Vasco da Gamastraat 10, Amsterdam
Please feel free to contact me for more information: 06 11 56 86 31, fullmoonyoga.nl, yogainzaandam@gmail.com