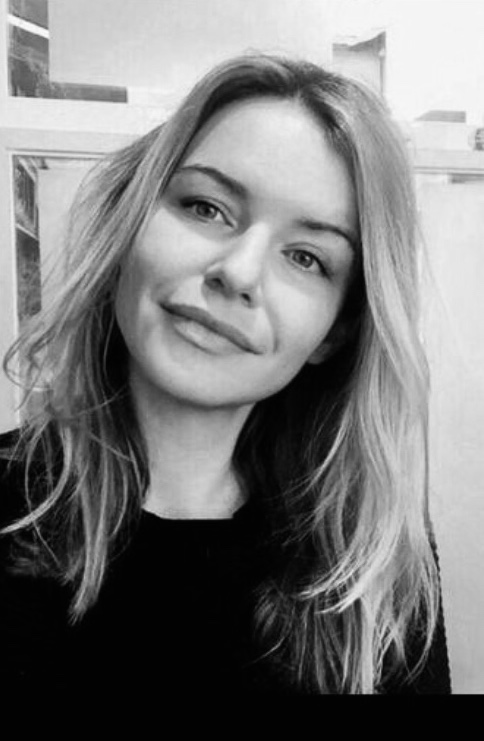 SATURDAY JUNE 22ND 2019 - YIN YOGA - 14.00-16.00
Donation based
Have you ever tried yoga, but found that it seemed to challenging and you didn't feel necessarily  relaxed after a class? There are many types of yoga, but when teachings become too rigid and strictly alignment based, it can discourage some students. In my class I focus on functional Yin.  Yin Yoga is a slow-paced style of modern yoga with postures, or asanas, that are held for longer periods of time. When we do a posture and want to target a certain area in Yin, it can stimulate myofascial release and thus release a lot of built up tension in the body. Something we can all benefit from nowadays!
This is a class for everyone who likes the aspect of yoga that focuses on releasing built up tension in the body. The great thing about my classes is that you can simply make it more or less challenging for yourself. I show students variations so they can feel the most at ease in their pose.
This class is donation based, for beginners and advanced students.
Hope to see you at my class,
Fanny Durocher