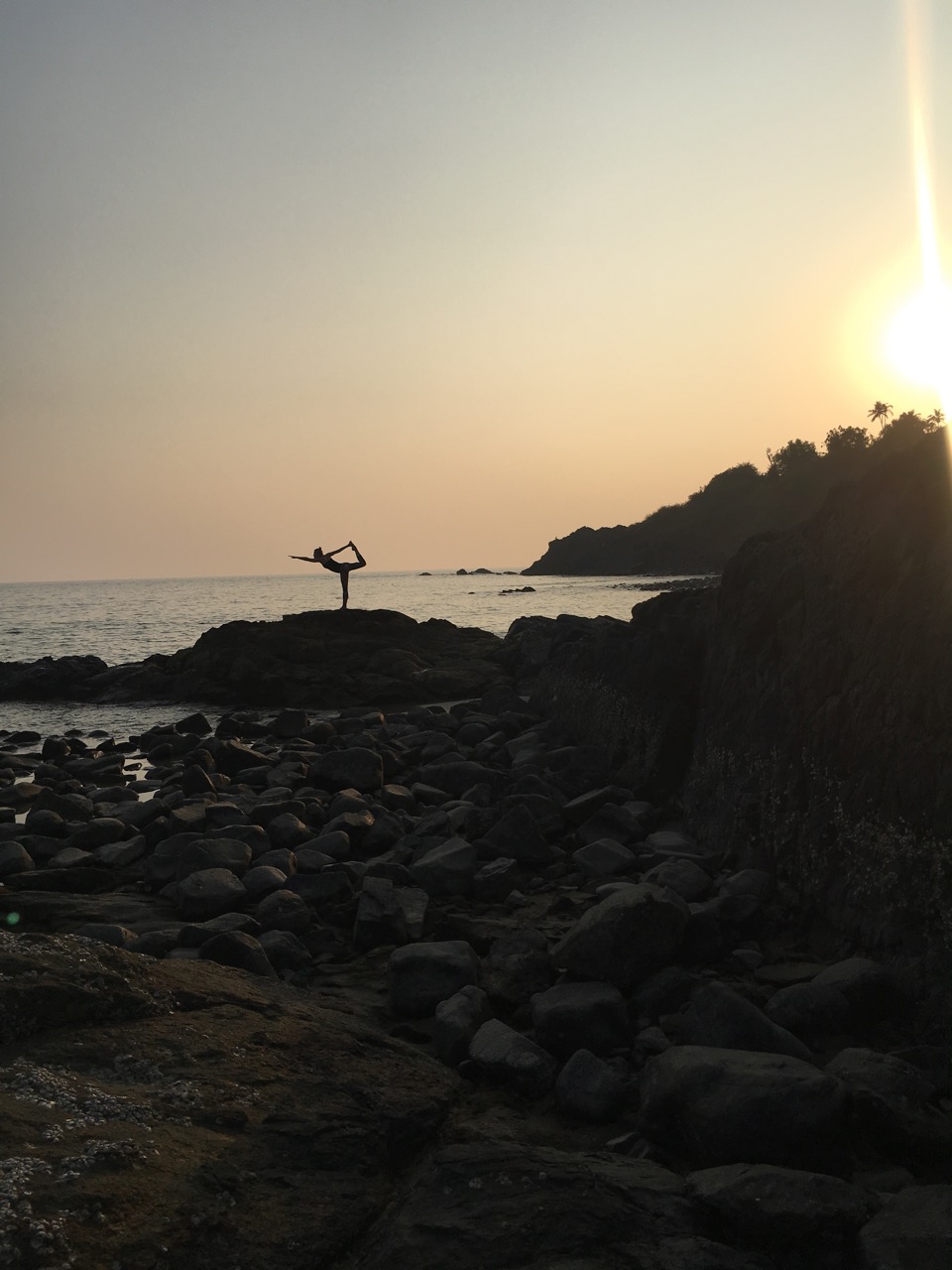 In this yin sequence we focus on grounding. With our head and thoughts literally up in the sky, we sometimes forget to ground. By bringing awareness to the body we can ground ourselves and make a connection with the earth. 
In yin yoga we work on the deeper layers of our body by staying in a pose 3 to 5 minutes. During the poses you allow yourself to let go and connect with yourself. 

We start this sequence with some activating poses, find peace and quietness in the middle and end with a short yoga nidra, the most grounding sort of yoga. 
Come join us! 
Language: English
Costs: 10 euro
Time: 12.00-13.15
Subscribe via: yingoyoga@gmail.com 
---------------
Zoek jij een mooie yogazaal voor je yogalessen, mindfulnesscursus of coaching? Studio da Vasco biedt ruimte voor allerlei soorten lessen. En de studio is te huur! Huur per uur, dagdeel of dag. Mail info@studiodavasco.nl voor meer informatie.